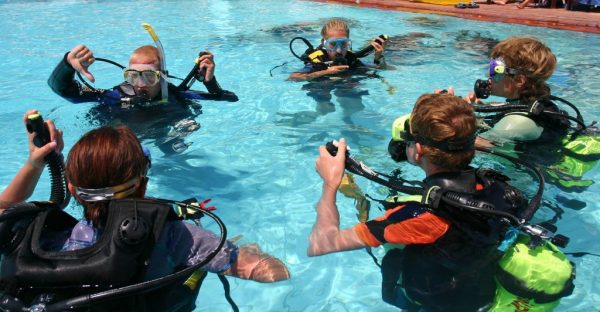 Hey everybody! Our October Open Water course is now entirely full, which means it's the perfect time to swing by the shop and get signed up for November. Space is limited and the class is already filling up. Have an awesome weekend!
Read More
Ready To Get Started?
Check out some of our courses!